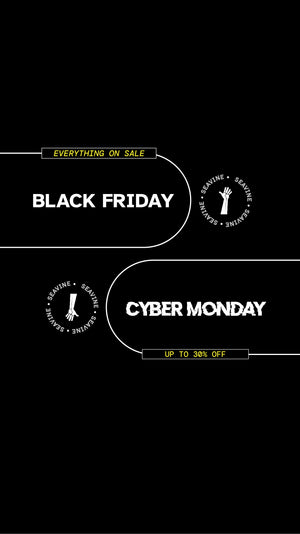 Our Classic
The Original Cymbal Gloves
Wear what the pros wear. The Original Cymbal Gloves by Seavine protect the skin, facilitate visuals, and come in a whole spectrum of colors. Your purchase supports The Cymbal Scholarship.
Buy Now
About Seavine
Supplying Ensembles with Excellence
It started in 2009 with the first pair of The Original Cymbal Gloves. Since then, we've been supplying marching ensembles with products that feel great, look great, and last long. Our Cymbal and Hornline Gloves come in virtually any color and can match any palette or skin tone. You've probably seen them worn by The Blue Devils, Rhythm X, and The Pride of Broken Arrow.

From day one, giving back to the community has been in Seavine's DNA. Your purchase supports scholarships, media production and free cymbal education. We've also created the Seavine Community Discord where instructors and members can connect.
Learn More